Welcome to Financial Consulting, Inc.
We have the tools, connections, and experience to get you the financing you need!
Financial Consulting, Inc. gives you Freedom to grow, expand, and focus on your core business. Experience the freedom to pursue new opportunities and the peace of mind from knowing that you have secured the wisest deal possible for your farm, ranch or business. We have been a trusted financial partner for scores of clients since 2005 and will advocate for your best interests. Give your farm, ranch or business the Freedom to Grow it deserves.
Better Rates & Better Terms!
WE CUT THROUGH THE RED TAPE OF THE FINANCING PROCESS
With a proven clear-cut loan presentation that GETS RESULTS
FCI specializes in helping business owners, farmers and ranchers access financing to IMPROVE CASH FLOW, STRENGTHEN CASH POSITION and GROW their operations. You can count on our experienced staff to make the financing process move along as quickly and smoothly as possible. We are not a one-size-fits-all shop. We take the time to understand your financing needs, and we have the tools to address them. This is why we work with multiple products including:
Farm Service Agency (FSA)
USDA Business & Industry (B&I)
Conventional Loans
Accounts Receivable Loans
Factoring
OUR PROCESS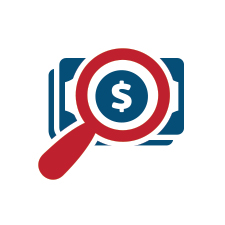 DISCOVERY
Our first step is to make sure that it makes sense for us to work together. In order to properly evaluate your needs, we first seek to understand your current and historical financial position while gaining an understanding of your needs. Our partnership begins with reviewing your current financial statement and last three years of income, expense, and production information.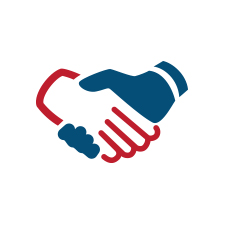 ENGAGEMENT
Once we make a preliminary assessment of your needs and capacity, we will enter into a contract with you. The contract requires a small up-front retainer. The balance of our reasonable fees are collected when your loan is successfully funded!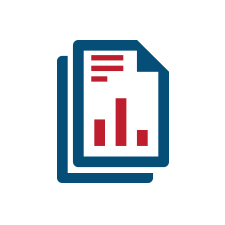 PRELIMINARY
We build a summary of your current, historical, and projected operational capacity. You review everything before it is sent to one of our many qualified lenders, or if you prefer a lender that you already have a relationship with.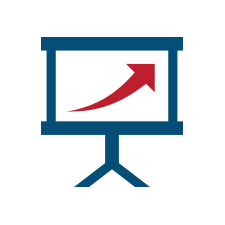 PRESENTATION
The next step is to present this custom made for your proposal to a lender, the right lender. When our proposal is accepted by the lender, we will receive a letter of commitment. Financial Consulting Inc. will follow your loan through the final stages of appraisal, title exam, and closing. We are a trusted partner giving you and your business Freedom to Grow!