Financing for Rural America
Get USDA Backing on up to $25MM in Financing for your Business or Community Project in communities of less than 50,000.
Financing For Farms & Ranches
Get Conventional and FSA Guaranteed and Direct loans up to $50MM.
Business Working Capital
Get Asset Backed Lines of Credit, and Accounts Recieveable Financing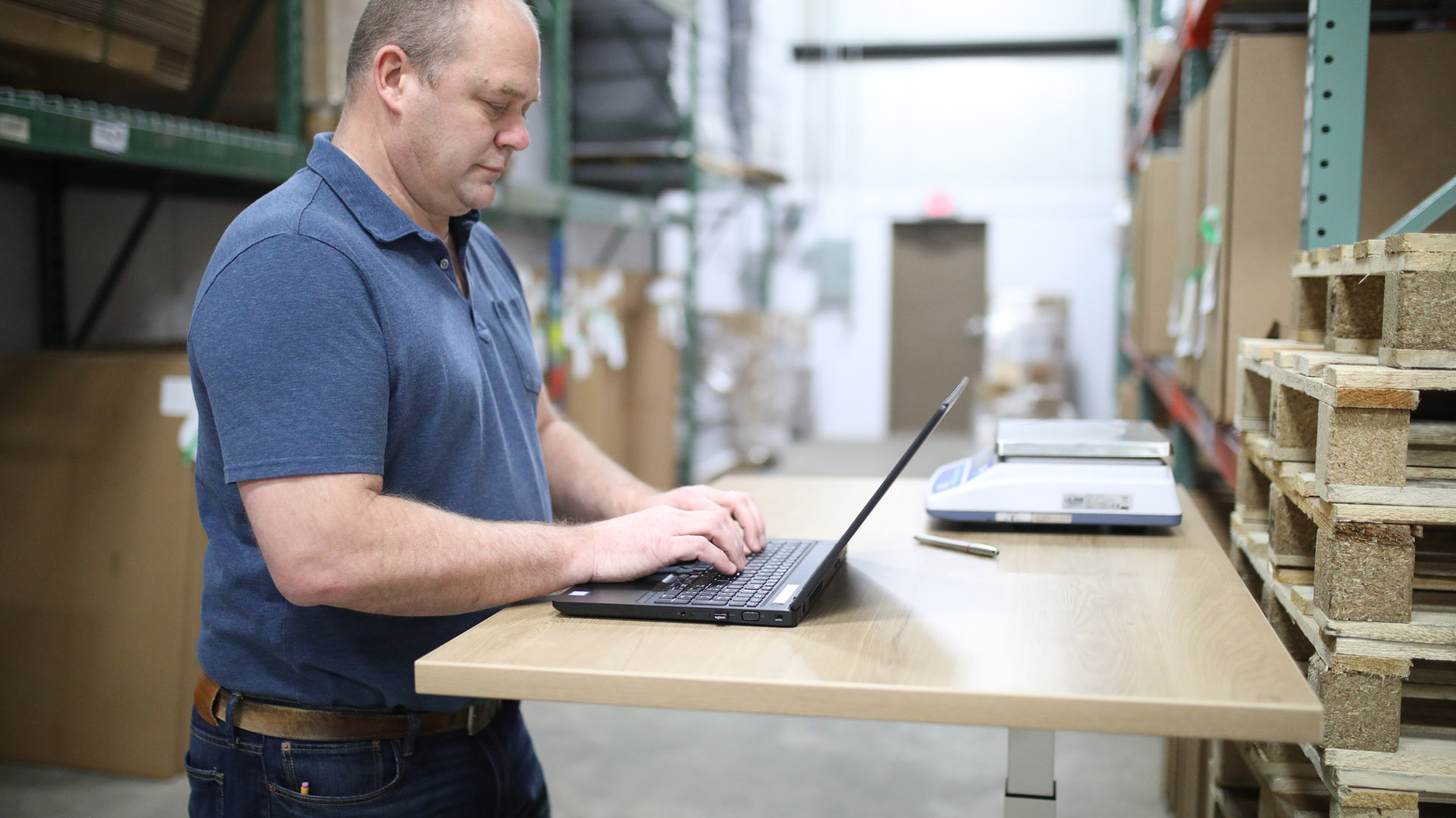 Financing Shouldn't Be Stressful
Looking for a reliable partner to navigate the complex world of financing? At FCI – Financial Consulting Inc, we understand the challenges you face and are here to guide you through the entire process. With our experienced team by your side, you can move forward with confidence, knowing that you have secured the wisest deal possible. Don't let the stress of financing hold you back. Let us be your partner in success. Schedule a free consultation today and experience the freedom to pursue your goals and dreams.
Have an Experienced Advocate on Your Side
Avoid the stress of doing it alone
Be Prepared and Be Confident
What Drives Us
"We are driven to help our clients experience the freedom to pursue new opportunities and the peace of mind that comes from knowing you have secured the best deal possible."
It's frustrating when you don't have the money you need.
Our founder grew up in a small family business and started this company on his own. We get it. We understand. Not having the money you need is frustrating and can be terrifying at times. Whether you're a startup, an established larger business, or a family venture, we understand that your ultimate goals are simple: more cash and more cash flow. With our expertise and personalized solutions, we can help you access the funds you need to grow and thrive. Schedule a free consultation today and experience the freedom to pursue your goals and dreams.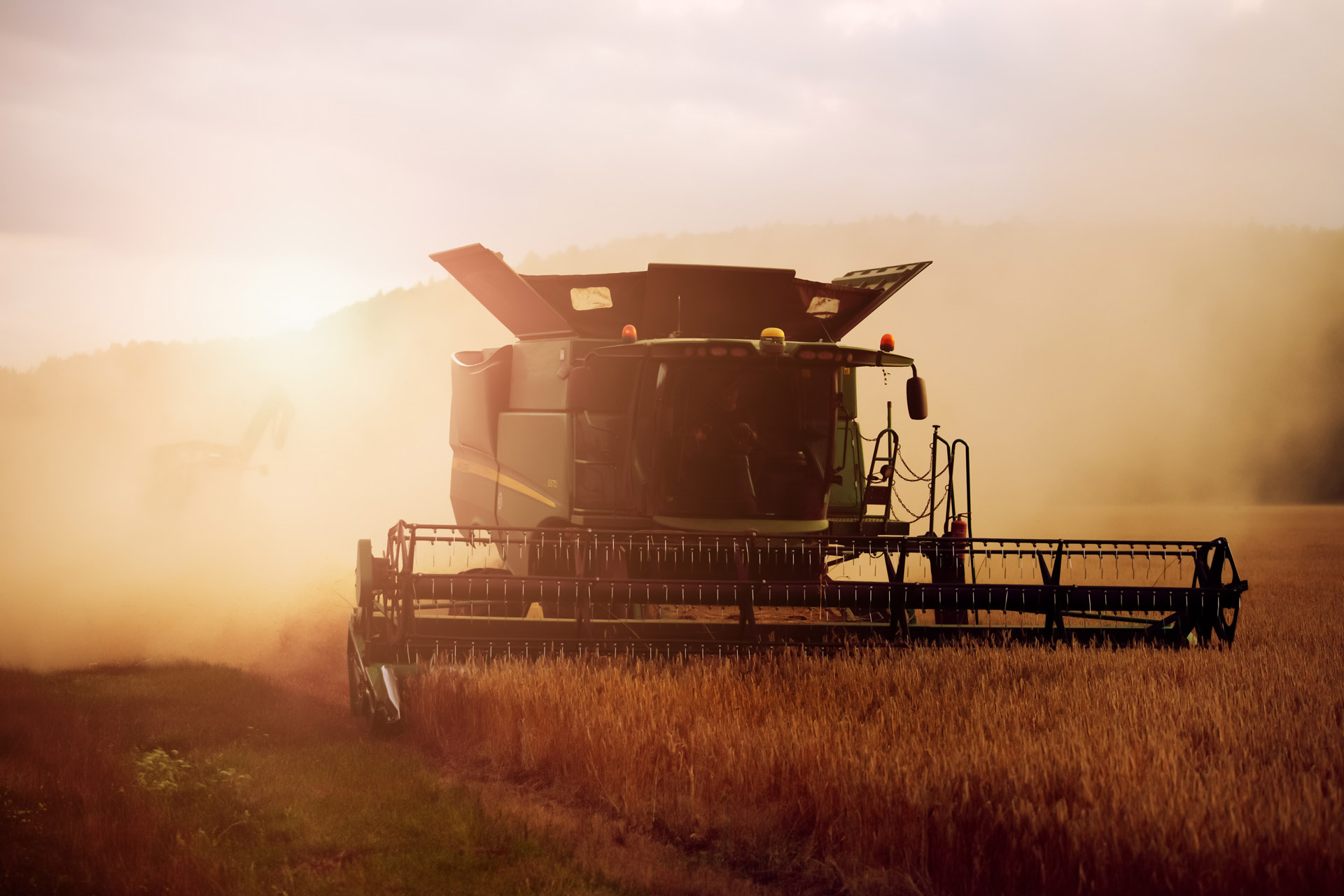 Agriculture
Working the land is challenging and rewarding. Your time is valuable and financing your business shouldn't keep you from your work.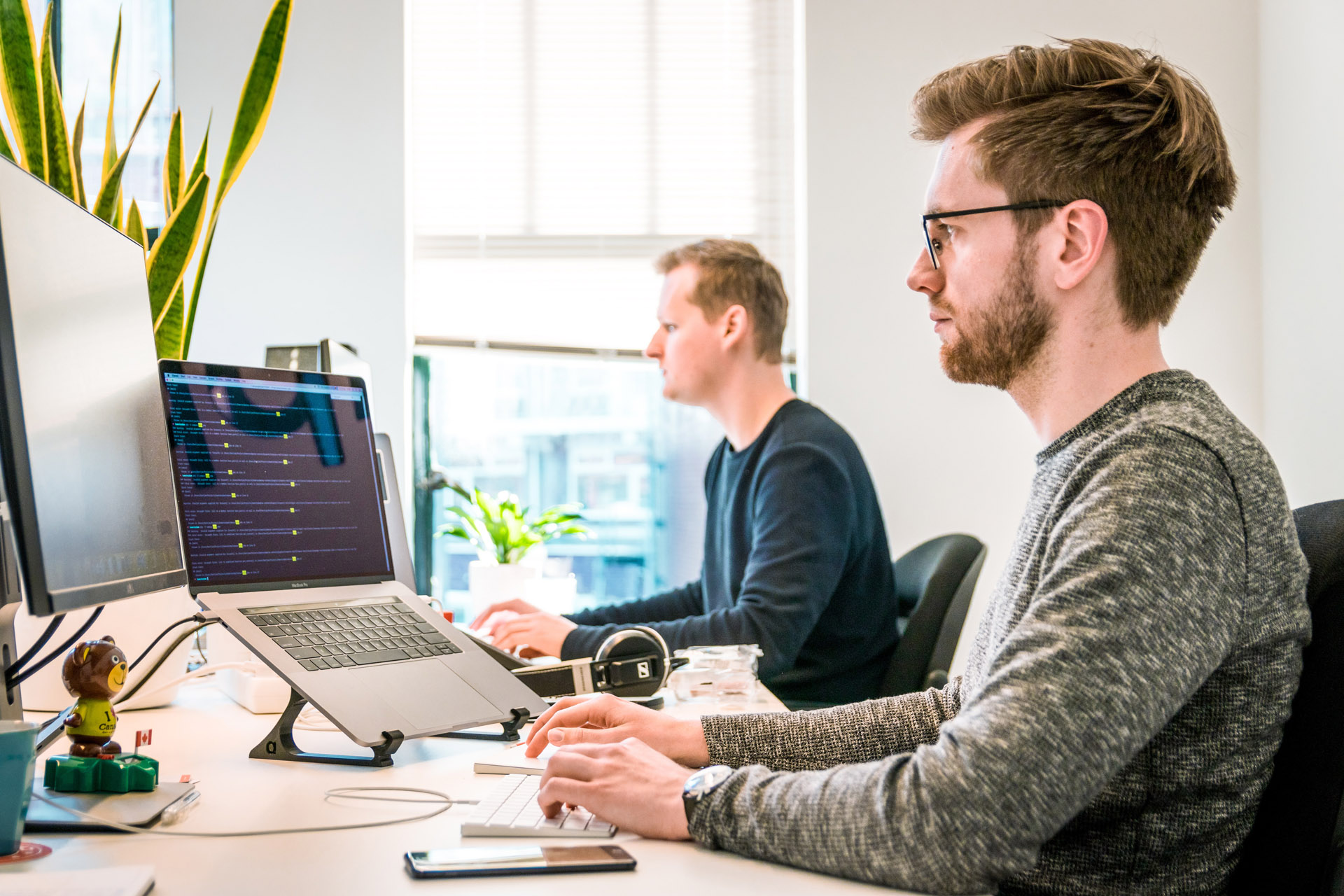 Business
Businesses like yours foster economic growth and support local communities. Getting the funding you need shouldn't slow you down.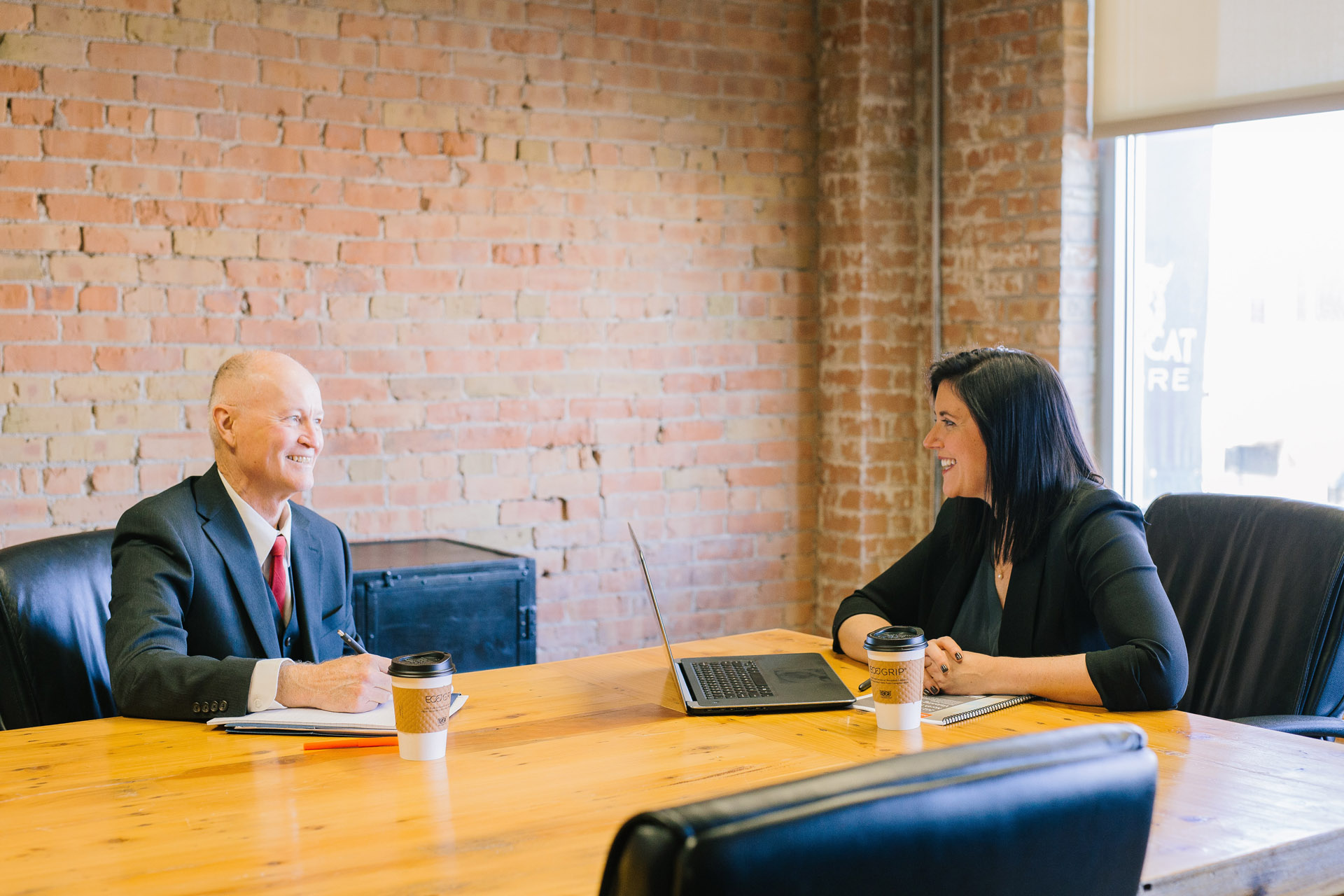 Lenders
Your work requires strategy and accuracy. You need strategic partners who bring you clients and give you professional support for your existing clients.
What Our Clients Say
"The team at FCI went above and beyond to help our company develop a business plan that improved our cash flow and positioned us for future growth."
The Knowledge and Experience Needed to Cut Through the Red Tape
We cut through the red tape of government programs and financial institutions to get you the funds you need. With over 25 years of experience, we have developed a proven clear-cut loan presentation that makes banks want to give you money.
Discover
Our first step begins with understanding your financial position, your wants, needs, and goals.
Presentation
We organize your deal and build a "made for you" Proposal for your existing lender or help you find a new one.
Funding
We walk along side you and your new or existing lender through the final steps to get you the Cash and Cash Flow you are looking for.
USDA B&I (Business & Industry)
FSA (Farm Service Agency)
Factoring for B to B Businesses
Avoid the stress and frustration of limited resources
Experience the Freedom to Pursue Your Goals and Dreams
Discover Your Best Path Forward
Our first objective is to make sure we are a good fit for each other. Your initial discovery meeting is free of charge. During this discovery meeting we will get a general idea of your current needs and discuss potential solutions. By the end of this free consultation you will be equipped to make a decision with confidence and have a clear idea of your next step.
Consultation
We will assess your current situation
Clear Path
You will understand the best path forward
Confidence
You can move forward with confidence
Schedule your free discovery consultation to get started!