An oilfield equipment services company that serves customers in Oklahoma and surrounding areas has seen and weathered the ebbs and flows of the energy sector economy. Having adequate access to working capital is critical to sustaining this company's success. Since September 2018, the company has used BusinessManager as an affordable source of working capital that is helping it deal with longer payment cycles for its receivables.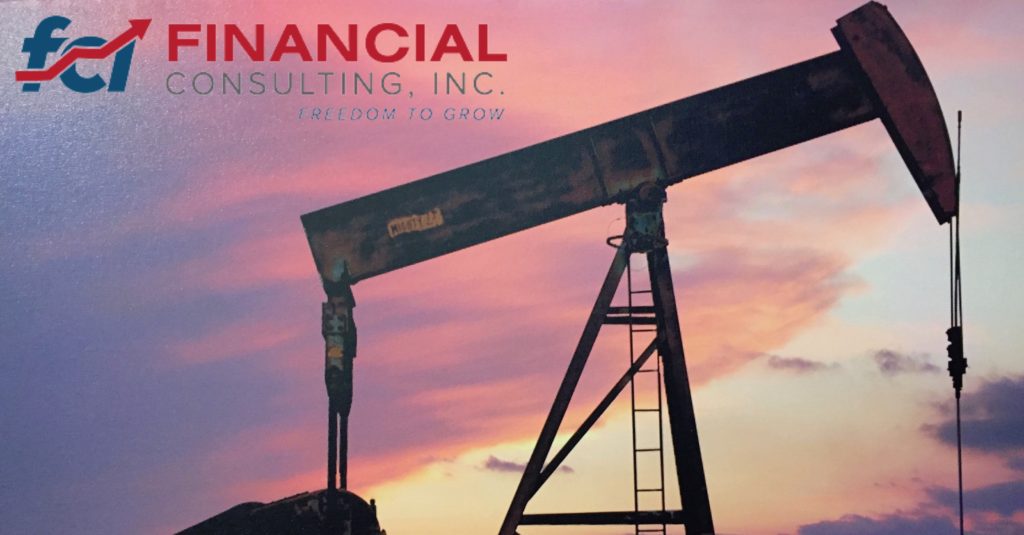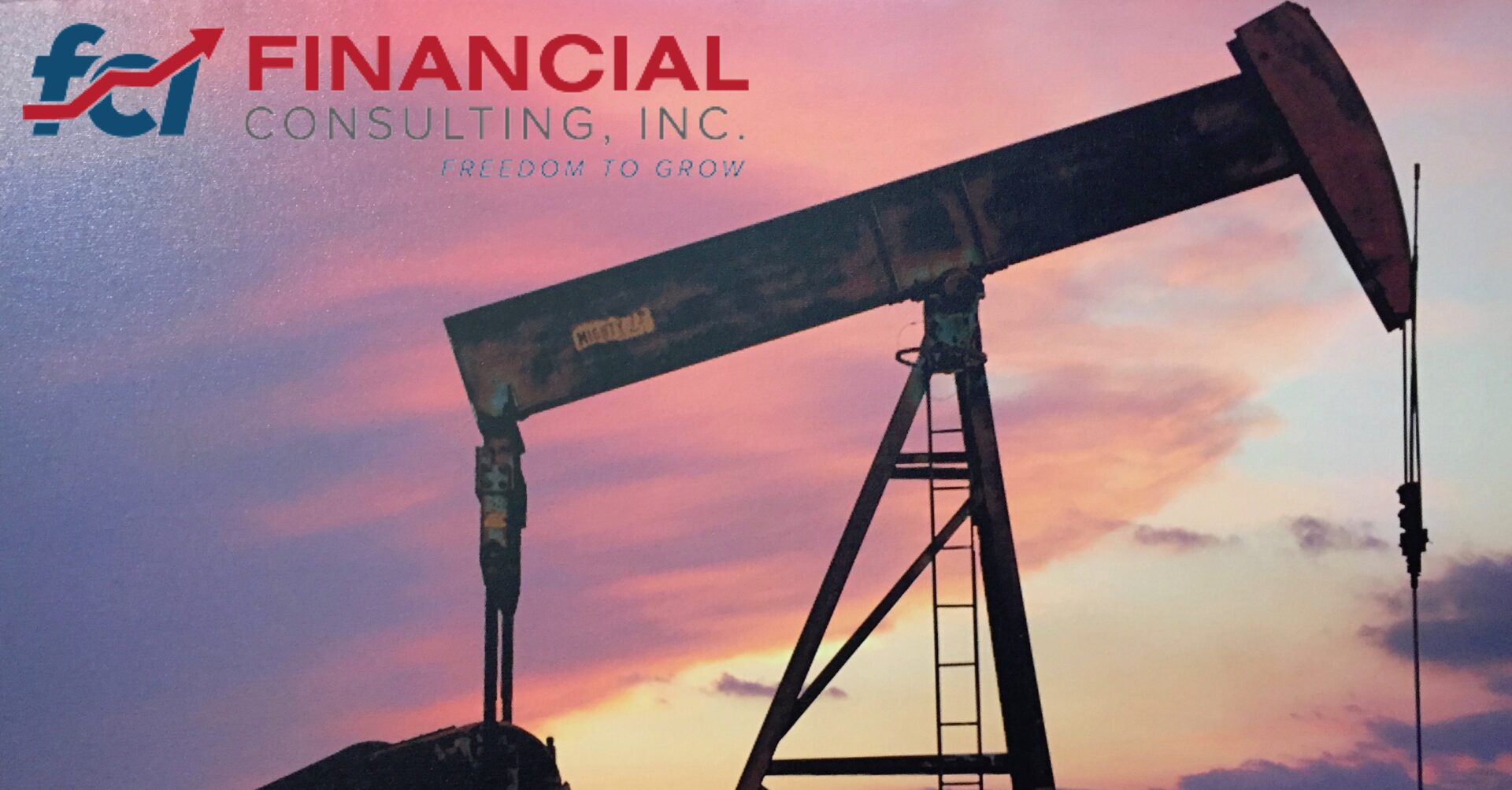 The time it takes customers to pay invoices can create cash flow challenges for this firm and others like it in the industry. "If a customer pays us in sixty days, we consider that an extremely good customer," said the chief financial officer at the firm. "For the most part it's 120 days before invoices are paid." Some customers have also filed for bankruptcy, which then leaves the company holding receivables that aren't collectible. Customers who go out of business and the lengthy collection cycle makes having adequate working capital very important to sustaining successful operations.
Prior to using BusinessManager, the CFO had opted for factoring as a means of getting working capital, but it was not without its problems. Factoring companies will sometimes directly contact clients who have outstanding invoices, essentially making collections calls to clients without the knowledge of the business. "That was a huge issue for us," said the CFO. "We definitely hated it. We actually had one customer who told us if we factored, they would stop doing business with us." For this reason, factoring was less than ideal as a source of working capital.
The CFO learned about BusinessManager as an alternative for working capital from Charlie Loomis, CEO of Financial Consultants, Inc. Loomis began the relationship by simply talking to the CFO to understand the needs of the firm. "There for a little bit, we were communicating almost daily," said the CFO. "He was trying to understand our needs and it (BusinessManager) was something that he felt would help us, would work for us short and long-term. Instead of just presenting us an idea, I felt like he really got to know us before bringing anything to the table."
BusinessManager is an innovative Accounts Receivable financing program. It's an ideal source of working capital for businesses like this one. BusinessManager provides predictable cash flow by providing up to a 90% advance on current and future A/R balances. The use of BusinessManager by a business remains transparent to the customers of that business. It is a low-cost way for a business to have capital to make payroll, remit payables on time, increase inventory, or pursue new business opportunities.
This firm found that BusinessManager was more affordable than factoring. "It's definitely cheaper. We're paying quite a bit less than we were with the other party. It's also easy. It puts money in your hands. I really have no complaints about it. I feel like the way they do it and run it are really good." The CFO feels that the company is getting value from BusinessManager. He liked how Loomis and the FCI team worked to identify the best option for working capital: "He's not trying to do what's best for him and what's going to make him money, but what's best for us long term."
The team at Financial Consulting Inc. can help you make the right choice for your business to obtain working capital. With our extensive network of partners, we can simplify the process finding a trustworthy financial partner. Contact us to learn more!