Contact Us Today
Speak With a Member of Our Team
Charlie is a 1996 graduate of Oklahoma State University and has a degree in Agricultural Economics, Farm & Ranch Management. A native to Woodward, Oklahoma, Charlie and his beautiful wife, Kim, make their home in rural Stillwater, Oklahoma. The couple have been blessed with six children. Charlie began working as a loan consultant in 1999 and formed Financial Consulting, Inc. (FCI) in 2003. Charlie has packaged and placed millions of dollars of financing over the years, including work with various government guaranteed and direct lending programs, as well as conventional loans. Charlie loves structuring deals and the thrill of bringing the right team together for each client. His financial areas of expertise include business, agriculture, and accounts receivable lending. He has a passion for helping clients understand and maximize the advantages of properly structured financing.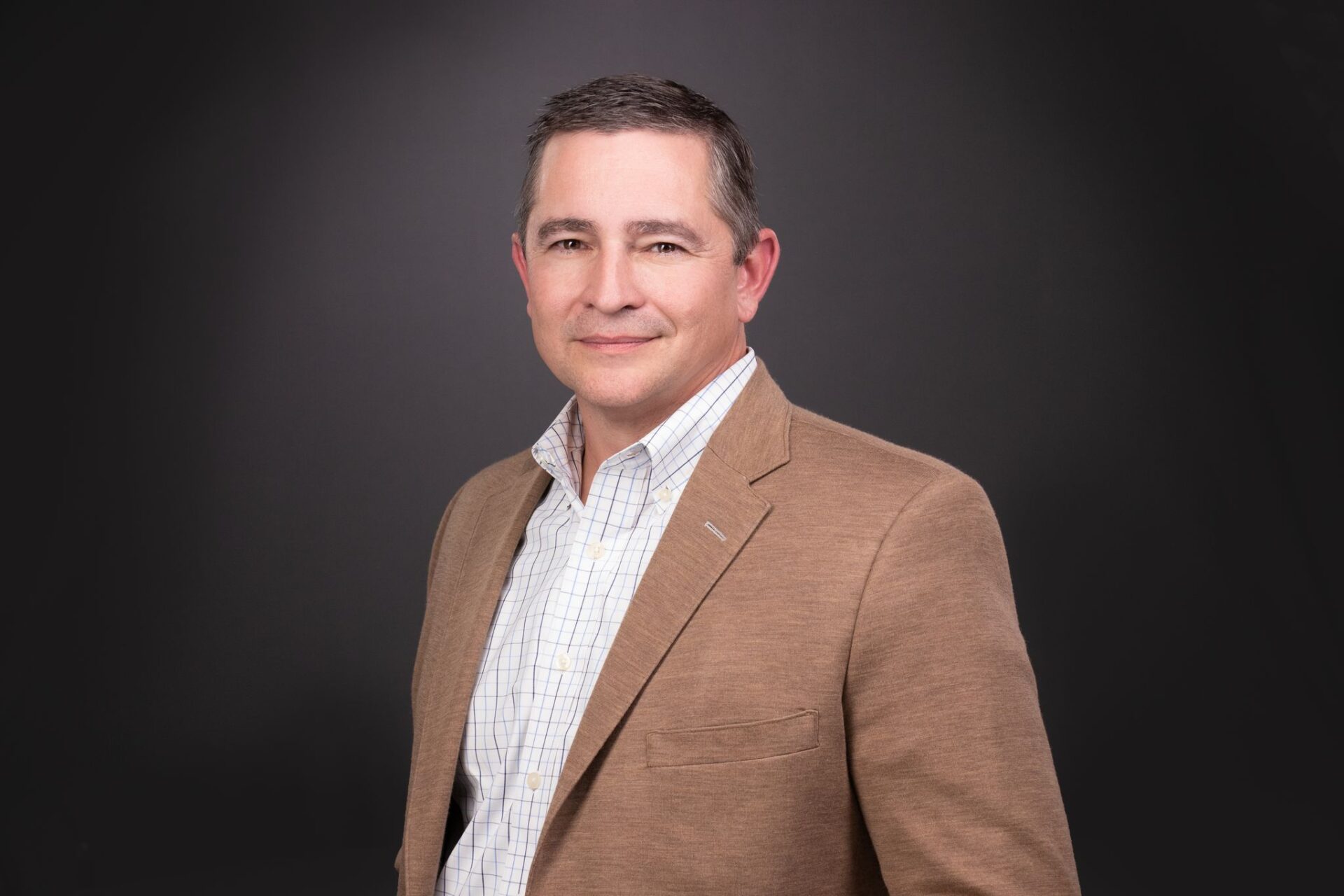 Charlie Loomis
CEO
Email: cloomis@fciok.com
Office: 918-762-2271
Fax: 918-762-2539
Mobile: 405-880-0579
Loan Forms
Secure the wisest deal possible. Call 918-762-2271 today for your free initial consultation!
Give Us a Call Today to Set Up an Appointment
For more information on any of our services, call us or fill out the form below.